What do you want out of your away day?

Inspire,

Develop,

Reward,

and

Engage.

At Company Away Days we celebrate your differences to
create bespoke team building events.
Looking for a meeting space?
Whether it's entire venues, theaters or meeting rooms we have thousands of options.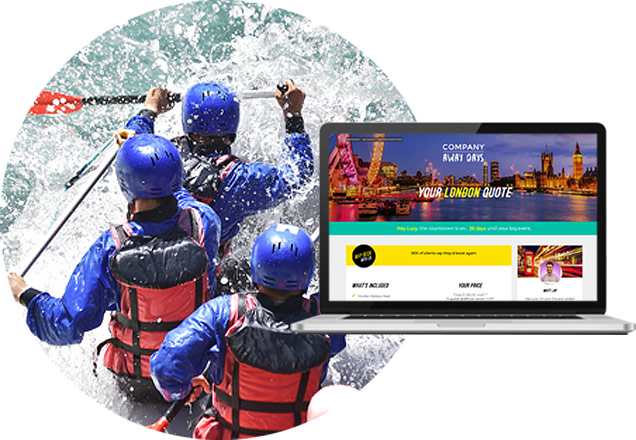 You're In Charge
Tell us your requirements, from hotel rooms to activities, and we'll build a bespoke event that's tailored to your needs.
You can stay in touch on the move with our online VIP area.
Easily view your quote
Check the event itinerary
Manage payments
Contact our team
What They Said About Company Away Days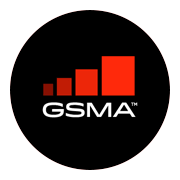 "The team at Company Away Days have been a fantastic help running my team events. Nothing is ever too much trouble and I feel completely confident in them to get me the best service at the right price. Thank you team!"
Niamh Earles

, GSMA -
02/09/19 -
5
/
5
stars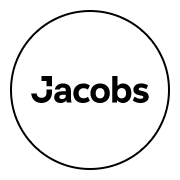 "Once I spoke to Kye, his enthusiasm, professionalism, knowledge, and the feeling he gave like he would go out of his way to arrange an event our team wanted and nothing was too much trouble and of course value for money out shined the rest."
Donna Melia, Jacobs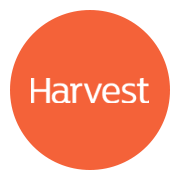 "Company Away Days... Amazing!! They were so helpful. Nothing is ever too much trouble. We had such a fantastic team building day and that was because of them. Thank you Team... a special thank you to Kye & Poppy. You both are fab!"
Fiorella Osborne, Harvest Digital
It Couldn't Be Easier
We'll design your team building event for you. Tell us what you want/need/simply can't live without, and we'll put our thinking caps on and get straight to work...
If you don't know what you want/need that's fine too. We've planned thousands of events many of which started with: "Hi, we don't know what we want but we want it to be different..."
Why not put us to the test now, it's completely free!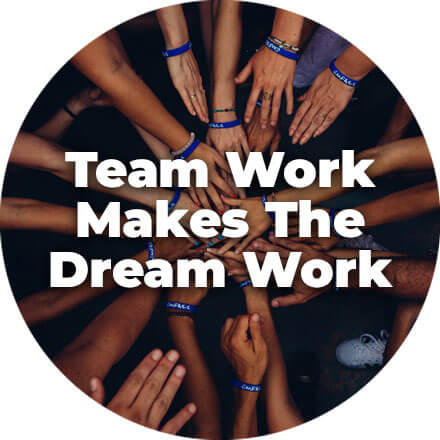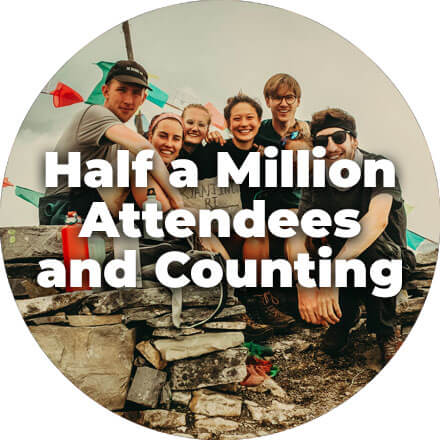 You'll Get Expertise
CompanyAwayDays.com is part of Groupia, the group event specialists. We've been planning group events since 2002 and 2018 saw our 500,000th event attendee.
From your first call to after event care, you'll have your own dedicated event manager to help plan your team building event. Whether that's 12 colleagues on a company rewards day to 1,200 colleagues and families at a family fun day, you'll have seasoned experts and ABTA financial protection.
It's What We Do!
At Company Away Days we're committed to helping you build your own company event in a smooth, easy process. You'll be allocated your own experienced event manager who'll work with you to create a successful solution from the word go. Here are just a few areas we're ready to help you with...
Venue finding
Meetings
Fun activities
Team building
Training & masterclasses
Seminars
Product launches
Celebrations
Evening functions
Incentives & reward days
Speakers & celebs
Event management tools
The World Is Your Lobster
"Hey, everyone, we're having an office cake sale!" Yawn! Now don't get us wrong, we love a good cake(s), the more the merrier in fact, but sitting around discussing lemon drizzle is no substitute for taking a break from the office routine and trying something new and perhaps a little bit crazy.
And we have so much to choose from with team building locations, events and activities across the UK, Europe and beyond.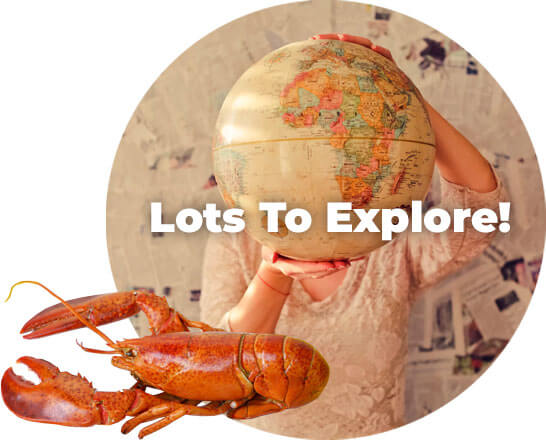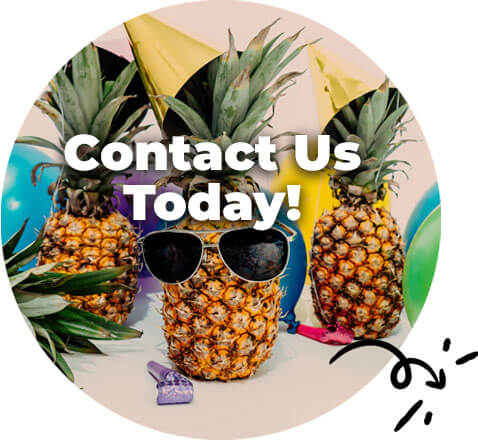 Happy To Help!
Planning a team building event can be a tough process
Where to go?
What to do?
How to get hold of seven polar bear suits, 200 blue smarties and a signed photo of Noel Edmonds?
Whatever you need to make your event happen, our team are here to help with years of experience to draw on.
We'll take all the stress out of
organising your away day activities.