We're Outta Here!
Sometimes the best way to take your team out of their comfort zone is to put them in unfamiliar surroundings or broaden your horizons as a group. We have a huge selection of venues, events and attractions we work with across the UK, Europe and beyond.
"Sorry but I don't know what we want!?!"
The most common query we receive is from companies looking to get away "Somewhere different" to "do something new but I don't know what". We don't expect you to have all the answers, that's why we're here. To work with you and help you build a picture of exactly the kind of event that will work for you and create the perfect company away day setting.
We're Here To Help...
Not knowing exactly what you need is 'the norm'. We know the right questions to ask to help unlock exactly what it is you have in mind, even if you don't think you know what that is yet.
From a quiet dining space or evening setting to hiring your very own theatre, sports stadium or entire hotel or resort, we'll build your event from the ground up, bringing all the logistical expertise leaving you free to focus on content and communication with your delegates.
Everything was perfect.
We'll definitely use your services again in the future.
Stiliyan Cikalov, Telelink UK
-
05/08/17 -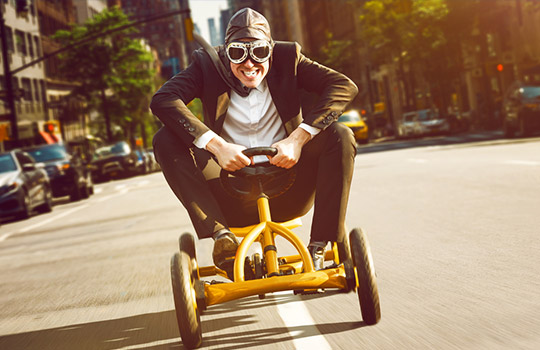 We're Outta Here!
Taking the team somewhere new is a good way to break the routine, force them away from their desks and to spend time communicating with colleagues on a totally different level. It really can help breakdown any boundaries or previous communication issues and help strengthen team and interdepartmental working relationships.
Far away from their favourite mugs, hiding behind emails or tapped into their smartphones ("Step away from the iPhone!") being in a more relaxed setting can tear down previous barriers and remind the team that you're all individuals, each battling different issues for a common cause.
London to Las Vegas
Ok, we confess, we've 'been around a bit', our extensive travels give us fantastic knowledge of hidden, countryside gems, great commuter venues and international hotels and locations ideally suited for overseas team building trips. From relaxing retreats in Ibiza and Europe, the buzz of Paris or New York, to the glitz and glamour of Las Vegas or Dubai, we'll work with you to create the perfect working environment for your event.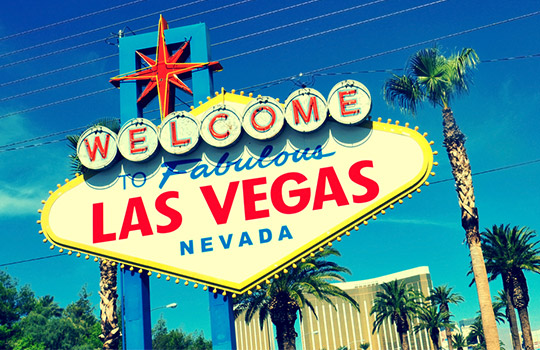 And for now something completely different...
Some events are about creating the right working atmosphere, some are purely the setting for a joint experience, sometimes companies are looking for an event they know they're team will remember.
5 Star Hotels
Carnival Tents
Private Castles
Famous Landmarks
Sports Arenas
Enquire about your next event now...
Get a quote today
We'll take all the stress out of
organising your away day activities.