The beautiful Warwickshire countryside, the historical Tudor buildings and huge literary history, Stratford-Upon-Avon is the go-to for a timeless away day with your team. Old pubs, creative festivals, and a bustling performing arts scene with the RSC set on the banks of the River Avon, this is a classy choice for fantastic team building Stratford-Upon-Avon activities.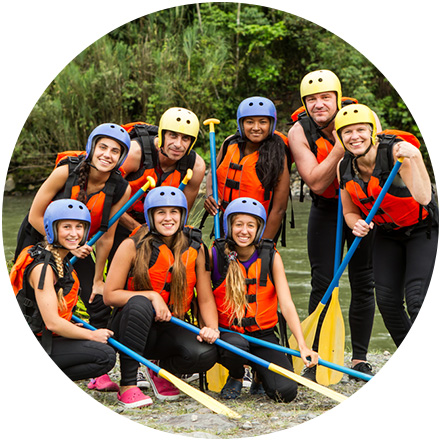 Top 7 Team Building Activities in Stratford-Upon-Avon
Top 3 Stratford-Upon-Avon Lunch Spots
33 The Scullery
Larger than life menu and crowned top lunch spot on Trip Advisor, this indie café is well worth the visit.
33a Greenhill St, Stratford-upon-Avon CV37 6LF
The Townhouse
A 400 year old building opposite Shakespeare's School, this restaurant really goes all out when it comes to history and luxury.
16 Church St, Stratford-upon-Avon CV37 6HB
Havilands Tea Room
Enjoy an old fashioned cup of Rosy Lee with a delicious tea cake, pasty, or fancy bacon sarnie. You're spoilt for choice!
4-5 Meer St, Stratford-upon-Avon CV37 6QB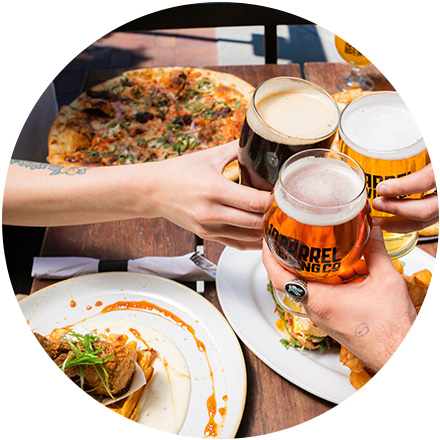 Did You Know...?
The oldest pub in Stratford is The Garrick Inn, which dates back to the 1400s. It has an impressive history, but rumour has it that many former drinkers from yesteryear return for a spiritual drink after dark. Dare you share a tipple with someone from the other side?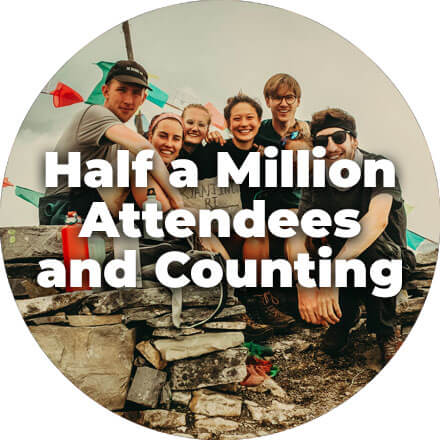 Top 3 Stratford-Upon-Avon Brands
Royal Shakespeare Company - A major British theatre company which is, of course, based in Shakespeare's birthplace of Stratford-Upon-Avon. The RSC now tours across the globe, performing the Bard's plays and has produced someone of Britain's most famous actors and directors.
Hooray's Gelato - One of the best gelaterias in the UK, Hooray's is proudly independent with all gelato made onsite. Tuck into artisanal ice-cream, waffles, cheesecakes and sweet crepes, to celebrate victory after your team building activities in Stratford-Upon-Avon.
Definition Media - Founded in 2007, Definition Media has grown from humble beginnings into a leading video production company. They've worked across a variety of sectors, including Airbus, University of Cambridge and Hooray's Gelato (were you paying attention?!).
Top 3 Bars in Stratford-Upon-Avon
The Encore
Stylish and contemporary, this bar is a premium choice for groups looking to get the most out of their night after serious team building activities in Stratford-Upon-Avon.
1 Bridge St, Stratford-upon-Avon CV37 6AB
Shakespeare Street Cocktail Bar
Amazing cocktails. Saturday club nights. A great place to meet up with colleagues. What's not to love?! Have a quiet one with your colleagues or party on!
1 Shakespeare St, Stratford-upon-Avon CV37 6RN
Veeno
Swanky wine bar with contemporary Italian scenery in Stratford's modern shopping district, Bell Court. Your next destination after a day of team building Stratford-Upon-Avon activities.
Bell Court, Stratford-upon-Avon CV37 6JP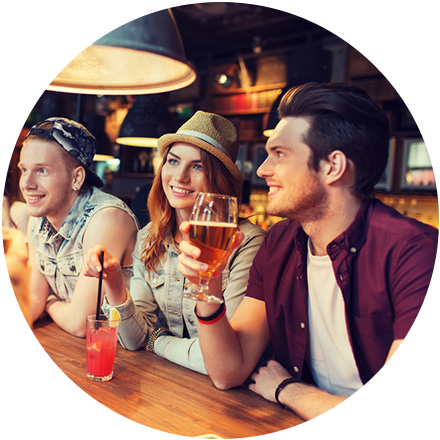 Upcoming Events in Stratford-Upon-Avon
APR / The Shakespeare Birthday Celebrations - Wishing the world's greatest playwright a happy birthday with a vibrant mix of entertainment, performance, and a parade.
APR / Rotary Shakespeare Marathon and Half Marathon - For top team building activities in Stratford-Upon-Avon, get your team signed up for a marathon (or half!).
SEPT / Stratford Town Food Festival - Every autumn, Stratford town comes together and does what the people of Great Britain do best: eat.
Work Christmas Party Ideas Stratford-Upon-Avon
Find the best Stratford-upon-Avon work Christmas party ideas. Tell us your numbers and give us a budget and we'll create a bespoke package to give you the most memorable end of year party that will save you on budget and time. We'll also deliver on the fun and help you forge new office friendships.
Murder Mystery - It was such a lovely evening, until the dead body turned up. After that it was hilarious!
Wine Tasting -Top up your wine glasses and vino knowledge with this fascinating, fun and tasty session.
See more Christmas party ideas...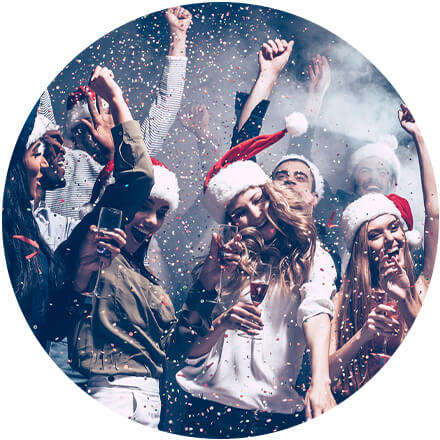 Want a company away day that is much ado about everything? Whether you're visiting for the day or have a whole weekend packed full of team building Stratford-Upon-Avon activities, have a chat with a member of our team today for a guaranteed hassle-free quote.
We'll take all the stress out of
organising your away day activities.