Sitting pretty in between Oxford and London, Reading takes the best of both cities and fuses them together to make one fantastic company away day, all without big city prices! The nightlife, the culture, and the music scene rival that of other major cities. We've got the rundown on this bustling town, plus epic team building activities in Reading mean your trip away is complete.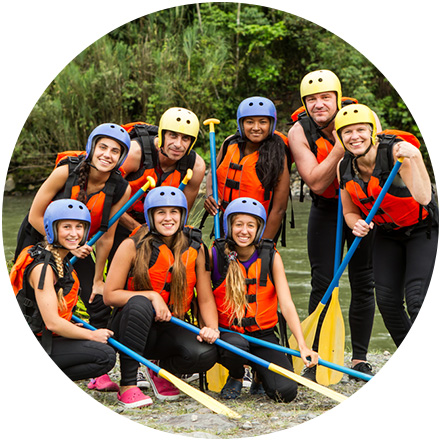 Top 7 Team Building Activities in Reading
Top 3 Reading Lunch Spots
Nibsy's
Exclusively gluten-free food including cakes, sandwiches, quiche wraps, plus awesome coffee.
26 Cross St, Reading RG1 1SN
Workhouse Coffee
All about good coffee making, good food, and good company.
10-12 King St, Reading RG1 2HF
Anonymous Coffee Co.
Independent coffee shop serving expertly crafted coffee and cake.
30a Chain St, Reading RG1 2HX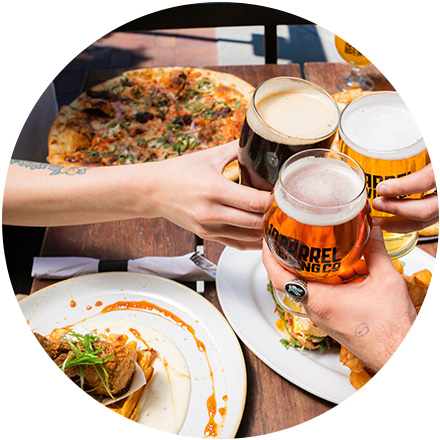 Did You Know...?
One of our earliest tunes was found in Reading. Discovered sometime between 1261-1264 "Sumer is Icumen In" (Summer Has Come In) is the earliest written song in Britain.
The song also contains the earliest record of the word "fart".
Bryan Adams spent part of the 60's living in Reading after his military father was stationed there. So did he get his first real six string, back in the summer of 69… In Reading?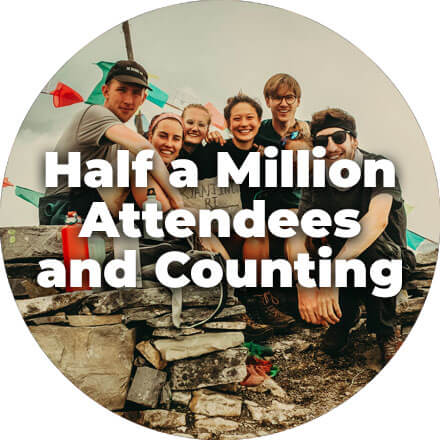 The Best Reading Brands
Frock & Roll - This independent clothing store is about all things vintage, specialising in the clothing from the 1950s through to the early 1990s. Packed with hidden gems and full of bygone bargains, Frock & Roll opened its doors in 2010 and have been twisting and shouting about their store ever since.
The Grumpy Goat - Now this really is for visitors who enjoy the finer things in life! Independent retailer of craft beer, real ale, cheese, cider and mead, The Grumpy Goat are passionate about their products, and stock over 40 gins with cheeses selected from small artisan British and European cheesemakers.
Huntley & Palmers - British 'biscuiteers' originally based in Reading, founded in 1822 and ran what was once the world's largest biscuit factory. They sent biscuits all over the world, and were known for their creative and collectable tins, including ones that looked like plate stacks and sets of books.
Top 3 Bars in Reading
The Purple Turtle
The mothership of The Purple Turtle chain, founded by two guys in a Reading based band who wanted to add a bit more oomph into Reading's nightlife. Serving beers from around the world with live acts weekly and your own choice of music on the night.
9 Gun St, Reading RG1 2JR
The Botanist
Quench your thirst and your curiosity with at trip to The Botanist. This bar can formulate tipsy concoctions that even the most spent group after team building Reading activities can't turn down!
1-5 King St, Reading RG1 2HB
Oakford & Social Club
Oakford Social Club brings together craft beer, cocktails and the freshest tastes combined with events ranging from big bands to DJs and quizzes. Some big names have played this venue, but we won't name drop (cough, ADELE, cough).
53 Blagrave St, Reading RG1 1PZ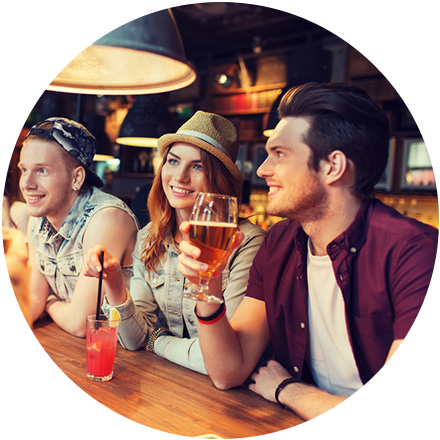 Upcoming Events in Reading
MAY / Reading Beer Festival - Keep yourself hydrated while on team building activities in Reading with a few pints from Reading's finest breweries.
JUL / Reading Fringe Festival - Supporting local emerging artists and welcoming exciting, vibrant acts to the town from all over the world.
AUG / Reading Festival - Some of the world's biggest international music acts come to Reading's Richfield Avenue every August Bank Holiday.
Work Christmas Party Ideas Reading
Check out the best Reading work Christmas party ideas. Let company Away Days save you time, money and hassle as you look forward to the best end of year party without bruising your budget.  Put our friendly team to the test and get your free quote today and get your party started.
Wine Tasting - Fill your glasses and wine knowledge with this fascinating and fun session with a wine expert.
Pub Treasure Hunt - Fun, hi-tech, team challenge with creative thinking as you race to welcoming watering holes.
See more Christmas party ideas...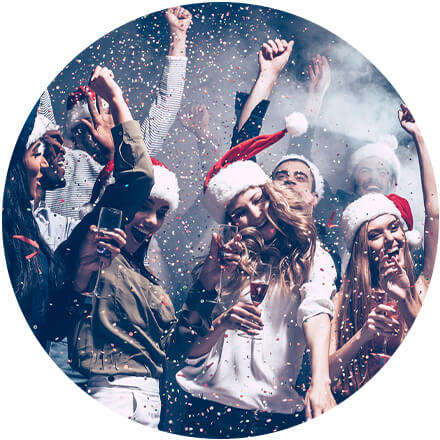 The status of a town with the heart and the vibe of a big city, Reading is the perfect destination for those looking for the awesomeness of London without the price tag or dodging bendy buses. Contact a member of our team today for a hassle-free quote on team building in Reading.
We'll take all the stress out of
organising your away day activities.