Sure, corporate away days can be held anywhere. You could bring the experience to you, OR you could go all out and visit Oxford, one of the most beautiful (and oldest) cities in the world. Team building activities in Oxford are surrounded by classy bars, tasty lunch spots, and gorgeous hotels. Come on, you know Oxford is the smart decision here!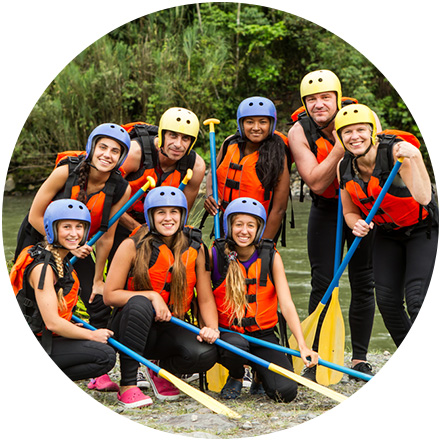 Top 6 Team Building Activities in Oxford
Top 3 Oxford Lunch Spots
The Nosebag
Proudly independent, good quality fresh cooked food. Perfect for after team building activities in Oxford.
6-8 St Michael's Street, Oxford, OX1 2DU
The Vaults & Garden
Socially positive café situated in old buildings with vaulted ceilings. Organic food and zero wastage.
University Church, 1 Radcliffe Sq, Oxford OX1 4AH
The Missing Bean
Speciality coffee scene in the heart of Oxford with sandwiches and scrummy cakes.
14 Turl St, Oxford OX1 3DQ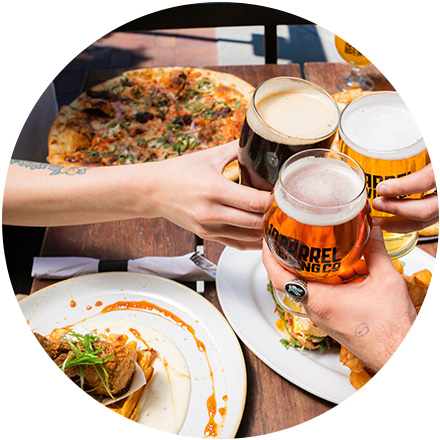 Did You Know...?
The Great Hall at Christ Church was used as inspiration for the Hogwarts dining hall in the Harry Potter films and some scenes were filmed there. Oxford is THAT magical!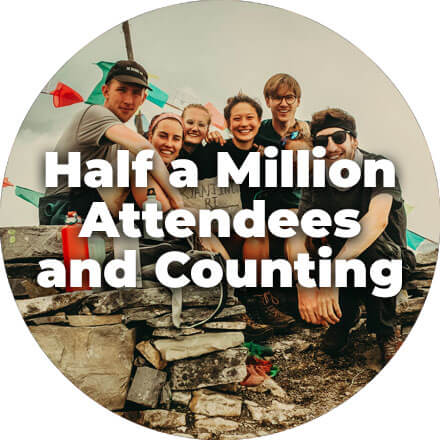 Top 3 Oxford Brands
University of Oxford - One of the oldest and most prestigious universities in the world, spread across Oxford in centuries old buildings.
The Oxford Soap Company - This local, family run business designs and creates handmade soaps in Oxford's iconic Covered Market.
Oxford University Press - The largest uni press in the world, and the second oldest (after Cambridge, those scoundrels!).
Top 3 Bars in Oxford
The Varsity Club
Four floors serving great cocktails with resident DJs. The over 21 policy means no freshers scene.
9 High St, Oxford OX1 4DB
1855 Oxford
Award winning bar serving unusual wines at outstanding value. Craft beer and food available.
Oxford Castle, 4 New Rd, Oxford OX1 1AY
Sandy's Piano Bar
Expertly mixed cocktails, live piano music, and great company. What's not to love?!
4 King Edward St, Oxford OX1 4HS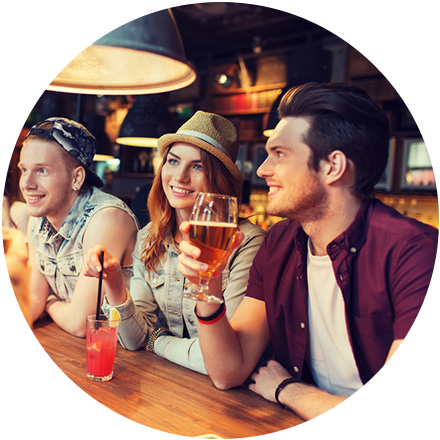 Upcoming Events in Oxford
MAY / Bike Oxford - A day of challenging rides of 25, 50 and 80 miles surrounded by the beautiful Oxfordshire countryside.
SEPT / Oxford Canal Festival - Free programme of activities including live music, boat trips, food stalls, and autumn wildlife walks.
NOV / Oxford Beer Festival - 140 real ales to choose from to keep you hydrated after you team building Oxford activities.
If the 'city of spires' is number one on your list of incredible UK destinations you want to visit, then now's the time to book your team building activities in Oxford with Company Away Days. From sophisticated cheese tasting to hilariously brainy quiz nights, there is something for everyone in this beautiful, academic city.
We'll take all the stress out of
organising your away day activities.