The home of Alan Partridge, a wide variety of nightlife activities and outdoor epic adventure, team building activities in Norwich have never looked so good! Let us take you through the Norwich Lanes for the best experience with Company Away Days.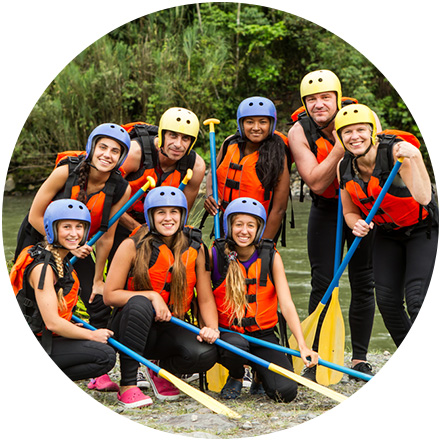 Top 6 Team Building Activities in Norwich
Top 3 Norwich Lunch Spots
Alchemista Coffee Co.
Unique, artisanal coffee based in medieval Norwich lanes with a centre piece 'steam punk' drip machine.
4 St. Gregory, s Alley, Norwich NR2 1ER
Captain America's
Wholesome, American food with a friendly atmosphere. Perfect for a post-team building Norwich milkshake round.
4 Exchange St, Norwich NR2 1AT
Frank's Bar
Good food, top drinks and marvellous music and chilled-outness in this café-bar in Central Norwich.
19 Bedford St, Norwich NR2 1AR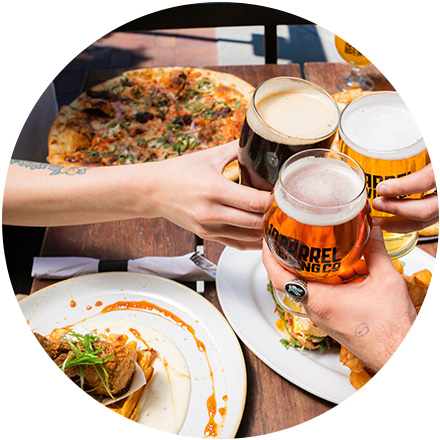 Did You Know...?
In the 19th century, Norwich boasted one pub for everyday of the year. This rose to a high of 670 licensed premises in 1870. We'll drink to that!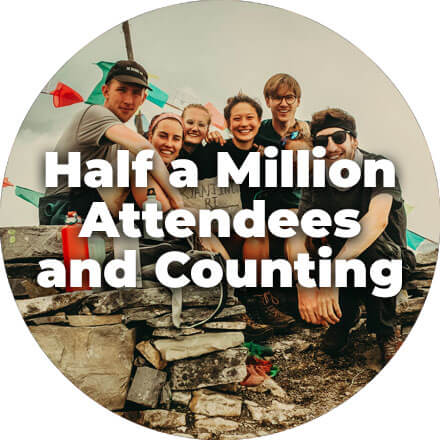 The Best Norwich Brands
Fat Cat Brewery - Formed in 2005 by a pub landlord, the brewery has won several awards and has been represented multiple times at the CAMRA National Beer Festival. They brew tasty traditional ales to I.P.A's, honey ales and limited edition ranges that are only available briefly.
Cupcake & Co. - Packed with all that is sweet and good, Cupcake & Co. was founded in 2010 and has become a staple in Norwich's independent business directory, as well as a premium service for bespoke cakes and cupcakes, all made without cake mix, of course.
The Book Hive - Bookstore that's famous (or depending how you look at it, infamous) for getting rid of traditional 'sections' in favour of mixes of the booksellers' personal picks. They're right in the heart of independent shopping district, Norwich Lanes, and house a unique collection of books you might not find anywhere else.
Top 3 Bars in Norwich
The Birdcage
At the hub of the Norwich Lanes and for over a decade, it's been the place to drink for artists, musos and people who love fish 'n' chips. It's more than just a pub; it's also a stand-out music venue with Ed Sheeran and Primal Scream having played gigs in the ballroom.
23 Pottergate, Norwich NR2 1DS
Gin Temple
A relaxed and informal place to come to enjoy Norfolk gins after team building activities in Norwich. Their three fantastic spaces include a formal dining room, a bar and indoor garden where you can garnish your drinks from their pick your own herb pots.
6 Pottergate, Norwich NR2 1DS
Bar & Beyond
Designed so you can have a great time from the moment you walk through the doors, whether that's a relaxing bite to eat during the day or partying the night away. Private booths, amazing cocktail list and a gorgeous food menu of classic American dishes.
24-26 Prince of Wales Rd, Norwich NR1 1LG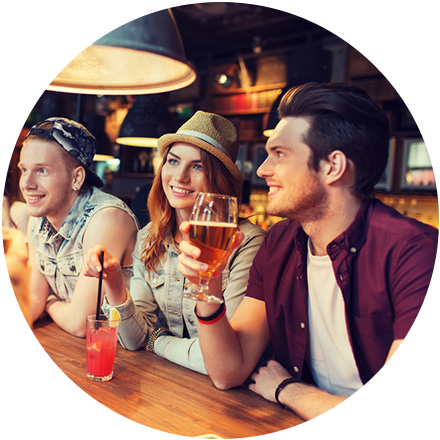 Upcoming Events in Norwich
MAY / Norfolk and Norwich Festival - Collaborating with local and international artists, transforming the city's streets into performances and inspirational events.
 AUG / Sundown Festival - The region's biggest festival in the summer with top headline acts at Norfolk Showground, Norwich.
OCT / Norwich Beer Festival - Over 200 cask-conditioned Real Ales from Britain's independent brewers are on sale, along with draught and bottled beers from continental Europe.
Work Christmas Party Ideas Norwich
At the end of a well-fought year it's time to congratulate yourselves on all your achievements. Make this your best Christmas party ever without blowing the budget. Our team will work with you to get the most party for your pound, finding you the best deals. We'll do all the work saving you time, money and hassle. Put us to the test and get a hassle-free quote today.
Murder Mystery - Whodunnit? What was the motive? And is there any more of that delicious cheesecake left?
Pub Treasure Hunt - A team challenge with smart technology, creative challenges, video clues/evidence and pubs!
See more Christmas party ideas...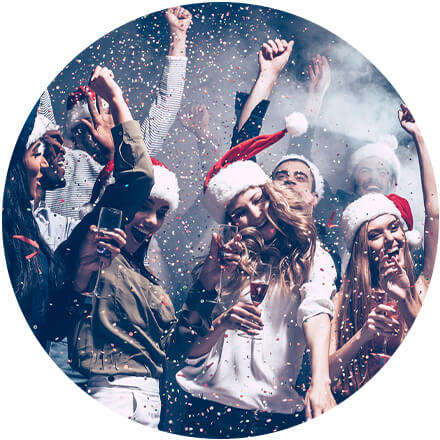 With bars, clubs and restaurants to suit everyone, your next step should be to find out what Norwich has to offer. Call our friendly team to talk team building in Norwich today.
We'll take all the stress out of
organising your away day activities.