Classy by day, cool by night with breathtaking surroundings, team building in Harrogate doesn't get better than this. Now make a brew get the lowdown on all the best team building activities in Harrogate! You're welcome.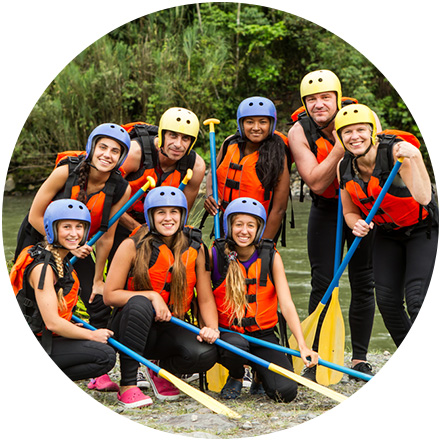 Top 7 Team Building Activities in Harrogate
Top 3 Harrogate Lunch Spots
Bettys Café & Tea Rooms
100 year old famous tea rooms that have locals and visitors flocking to their afternoon teas and café bar.
1 Parliament St, Harrogate HG1 2QU
Bean & Bud
Passionate about great coffee with a fantastic cake collection just North of the city centre.
14 Commercial St, Harrogate HG1 1TY
Baltzersen's
Scandinavian inspired coffee shop and restaurant with some of the best waffles in town.
22 Oxford St, Harrogate HG1 1PU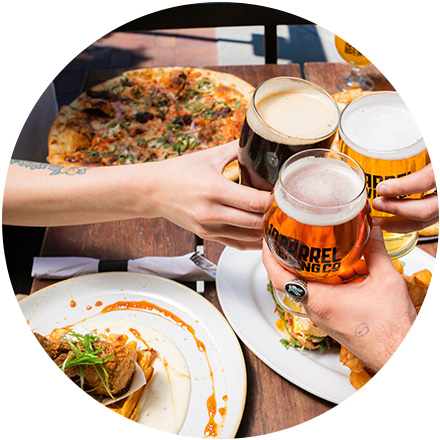 Did You Know...?
In 1926, crime writer Agatha Christie disappeared from her home in Surrey and was missing for eleven days. Other famous writers at the time, including Sir Arthur Conan Doyle amassed search parties to look for her, until she was found in Harrogate at the Old Swan Hotel. She had no recollection as to why she was there, and it still remains a mystery to this day.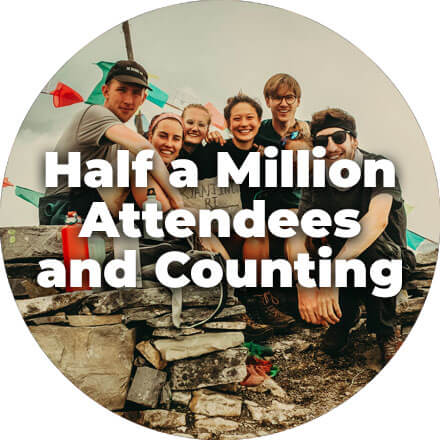 The Best Harrogate Brands
Betty & Taylors - Family company based in Yorkshire with famous traditional tea rooms in Harrogate, named Bettys as well as tea company Taylors of Harrogate which was found in 1886 and make products such as Taylors Coffee and Yorkshire Tea.
The Cheeseboard - Established over 30 years ago, The Cheeseboard of Harrogate boasts itself as one of Yorkshire's finest cheese shops, stocking over 200 types of speciality cheese, hampers and even cheese wedding cakes.
Morgan Clare - First opened its doors as a small designer boutique and is now Yorkshire's premier designer retailer with a two storey store in Montpellier Quarter. They sell an ever evolving blend of brands and are a regular winner of Vogue's Magazine's Britain's Best Boutiques.
Top 3 Bars in Harrogate
Major Tom's Social
Dubbed a 'youth club for grownups', Major Tom's Social is an indie café, beer bar and pizzeria all rolled into one, so they really know how to look after you and your team! They also have a record shop, Pacman machine, art exhibitions and live music nights. Your team building activities in Harrogate warm-down? Sorted!
3 The Ginnel, Harrogate HG1 2RB
Montey's Rock Café
Opening in 1996, Montey's Rock Café is your go-to if you love a bit of Earth, Soul and Rock 'n' Roll. Hot dogs are even served all night to keep it casual. Great cocktails. Awesome music and live performances.
3 The Ginnel, Harrogate HG1 2RB
The Viper Rooms
If you're looking for a very grown up night out, then look no further than The Viper Rooms. Private booths below a giant, glittering chandelier with champagne, whisky, gin and cocktails served, plus an incredible atmosphere to dance the night away in.
1 Parliament St, Harrogate HG1 2WH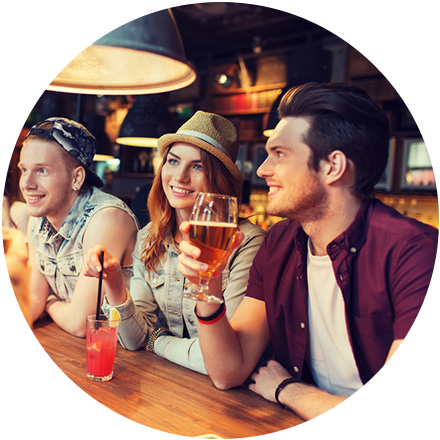 Upcoming Events in Harrogate
MAR / Harrogate Beer Festival - Get thee to Harrogate for a whole festival dedicated to keep you hydrated while on your team building Harrogate away day.
JUL / Crime Writers Festival - Award winning festival celebrating the very best in crime fiction with talks and readings from popular crime authors.
AUG / StrEat Food Festival - It's carnival time! Giant festival full of Yorkshire's independent food businesses spread over one weekend.
Work Christmas Party Ideas Harrogate
Find out how Company Away Days can provide you with an end of year Harrogate office Christmas party. We'll find your venue, food, entertainment, activities, surprises and best of all we'll help you trim the budget without losing the fun. Put us to the test today and get your free quote.
Cocktail Mixing - Make delicious cocktails with a competitive twist as you battle to make the evenings best drinks.
Game Show - A cheesy host, bad jokes, hilarious games and specially themed company rounds. "Nice to see you…"
See more Christmas party ideas...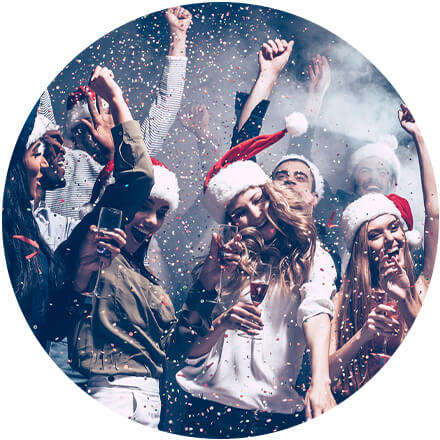 This Yorkshire party city is no secret. With a quintessentially British façade and a crazy nightlife, your team's time away will be nothing short of epic. Interested? Contact a member of our team to talk team building in Harrogate today.
We'll take all the stress out of
organising your away day activities.