It's true, if you're looking for a really diverse location with incredible scenery, amazing nightlife, stunning nature reserves and something just that little bit different, the only way is Essex. Check out the best team building activities in Essex and some Essex top tips.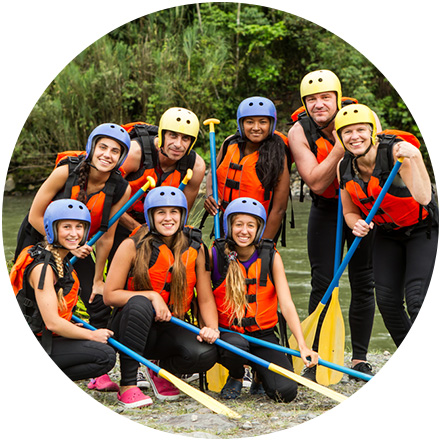 Top 7 Team Building Activities in Essex
Top 3 Essex Lunch Spots
Paper Mill Lock Tea Rooms
While away the hours and enjoy tea, cake and sandwiches in the stunning Essex countryside beside the River Chelmer.
North Hill, Little Baddow, Chelmsford CM3 4BS
The Little Book Café
Gorgeous old pub, transformed into a bookish café for a spot of tea and a good book in between team building activities in Essex.
13-15 Hedingham Rd, Halstead CO9 2DA
Wild At Spirit
Cosy little café in the heart of Colchester with a large range of unusual catering services from sit down meals to canapes to BBQs.
21-23 Eld Ln, Colchester CO1 1LS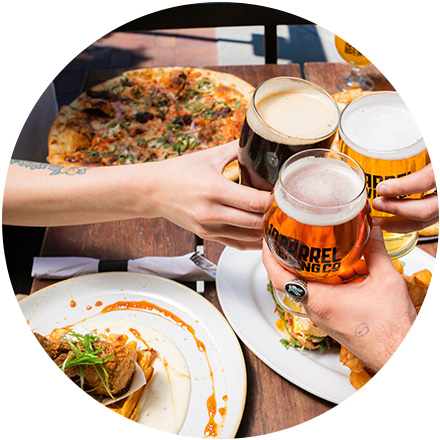 Did You Know...?
A 13th century tradition still exists in the Essex village of Great Dunmow aimed at finding married couples who haven't 'quarrelled' or 'repented their marriage' for at least a year. A mock court of locals interrogates the couples and if they're convinced, the happily married man and wife win a 'flitch' of bacon. Nope, we've no idea what a 'flitch' is either!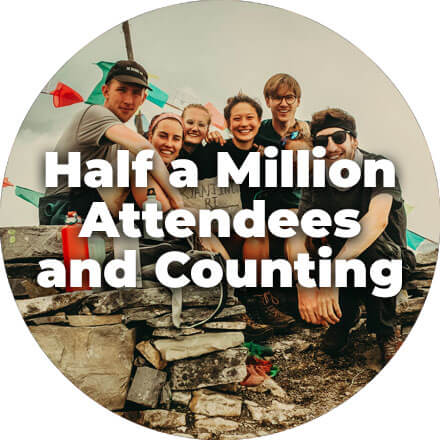 The Best Essex Brands
The Cricketers - Founded in 1976 by married couple Trevor and Sally, The Cricketers is now the perfect countryside retreat just on the outskirts of Colchester. The Cricketers has gained a reputation for using the best quality ingredients. Foodie credentials? The owner's son just happens to be an Essex boy named Jaime Oliver. Pukka!
Calliorphic - A weird and wonderful shop based in centre of Chelmsford full of fab-ery! Owner Fiona Milligan opened up shop in 1992 and started selling gifts and trinkets that she and her friends were usually on the lookout for. Now, the store sells everything from gifts, jewellery, candles, incense and crystals.
Attitude Inc - Established in 2011, Attitude Inc is and independently owned and run streetwear and skateboard store in Colchester. They stock kick-ass clothing from around the world, including New Zealand, Australia, Canada, U.S.A and Japan, so you're not just 'street' your international!
Top 3 After Work Drink Bars
The Speak Easy Bar
Serving an array of cocktails from all around the globe, The Speakeasy has evolved into a Chicago-style long bar with live music/DJs, perfect for team building Essex mayhem.
175 High St, Epping CM16 4BL
Twisters Bar
One of Colchester's top night spots and the best alternative bar. An extensive range of classic cocktails and a cool range of craft beers all under one roof. Oh, and a heated beer garden. Cheers!
45 North Hill, Colchester CO1 1PY
Bottle Bureau
Pioneering the standard for Chelmsford gin lovers, with a collection of over 185 gins from local distillers and global brands alike. To put it simply, Bottle Bureau loves gin! Post team building Essex meet-up? Sorted!
59 New St, Chelmsford CM1 1NE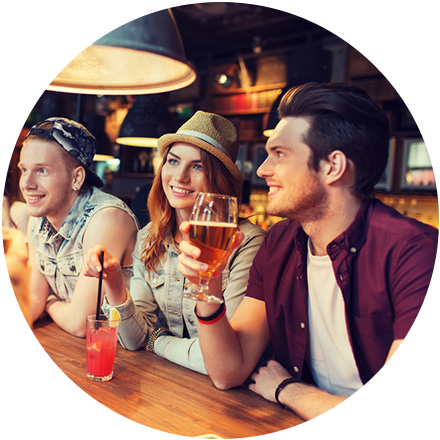 Essex Events Calendar
JUN / Colchester Comedy Festival - You'll be 'avin' a laugh with some of the UK's best new stand-ups.
JUL / Brentwood Festival - Big name acts with previous guests including Toploader and Scouting for Girls.
SEPT / English Wine Festival - A celebration of wine, what more could you want? Sumptuous tasting with some of the UK's finest wine producers.
Work Christmas Party Ideas Essex
After a year of hard work, challenges, victories, occasional frustrations, it's time to thank everyone for a job well done. It's also time to let your hair down and strengthen team bonds with a mix of good food, good company and big laughs.
Cocktail Mixing - Get competitive as you battle to shake (and taste) the finest cocktails. Team building never tasted so good!
Game Show - Become the stars of your own TV style game show. Hilarious laughs, cheesy host, brilliant fun!
Wine Tasting - Raise a glass to the year's trials and tribulations while learning all about your favourite tipple.
See more Christmas Party ideas...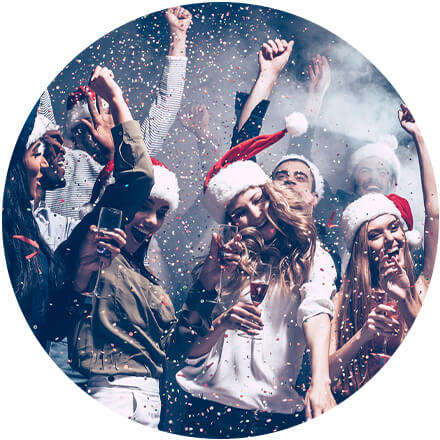 No, we promise, TOWIE really isn't all that Essex has to offer. An incredible nightlife like no other in the UK with stunning countryside and even better team building activities in Essex that'll make everyone else left behind in the office "well jel"!
We'll take all the stress out of
organising your away day activities.