What's Included
GPS technology
Photo & video challenges
Instantly upload to social media
Create unique challenges for your company
Great pubs!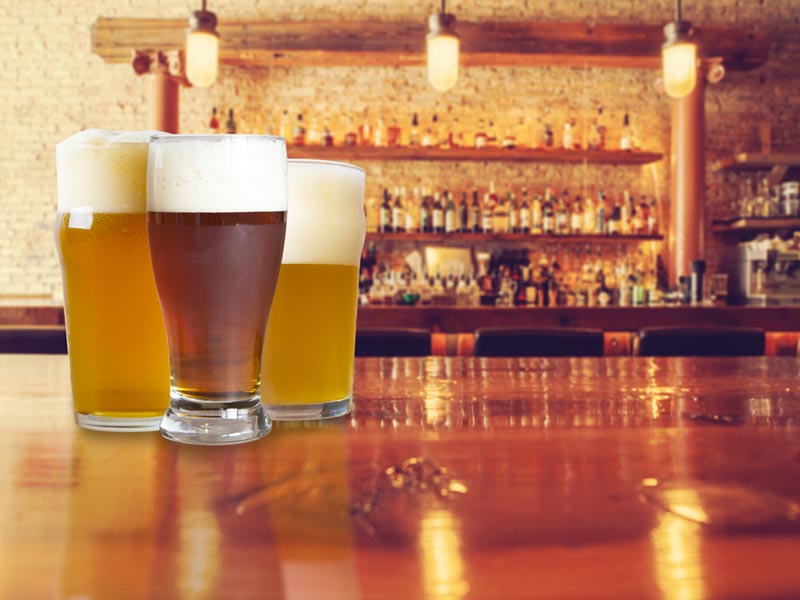 What You'll Be Doing...
Log into a unique game app on your smartphone
Game faces on - it's time to take the head-scratching journey to the first venue
You'll face a series of tests and team challenges along the way
The team that completes the most challenges in the shortest amount of time will claim victory
You can create custom questions about your company or hilarious posers on your opposing team mates
More About Pub Treasure Hunt...
A trip to the pub after you finish work on a Friday evening is commonplace in most workplaces, but on our pub treasure hunt, it won't be as easy as meeting up for a quick pint in The Winchester. You'll have to pit your collective wits against a series of mind boggling challenges and tests to discover the GPS co-ordinates to your next watering hole. But don't take too long, this is both a race against time and the competition, as only the team that's solved the most challenges in the time limit will be bequeathed the title of away day champions.
Using modern SMS and GPS smart phone technology, your organization will be separated into teams for a truly madcap treasure hunt that'll take you to some of your destinations finest pubs. There aren't many away day activities that'll see sales assistants enjoying a cold one with the chief executive while trying to solve a head-scratching riddle. Colleagues from different departments are more than likely to break the ice as they answer some fun questions that could include some hilarious workplace trivia, 'who always uses the last of the milk and never replaces it?'
You'll need all your teamwork skills to walk away with the win on this pub treasure hunt, as you shoot videos together, take photos and solve all kinds of challenging riddles. If you've got workplace rivalries that closely resemble Tim and Gareth's from The Office, then this is the perfect chance to continue them as you try to complete challenges in the most efficient way to move onto the next pub... and the next clue!
Our team building pub treasure hunt is a great way to engender team spirit in your company as groups of people who might not have had the pleasure of working together before take on a fun, lively challenge in pursuit of a mutual goal. In the end, it doesn't matter which team ends up winning on this treasure hunt; with good venues, great challenges and fantastic teamwork, everybody's a winner here.
What They Said...

Looking forward to next year's trip
"...From start to finish I had every confidence in the way my enquiry was handled. Very well organised throughout.
Looking forward to next year's trip..." - Clive Gardner | April 2017

Unparalleled value for money!
"...What we got was stellar accommodation, great customer service and total transparency combined
with unparalleled value for money!..." - Mark Thackwell | June 2017
Where Available...
Send your enquiry today and let us know where or what region you would like to do this activity.
We'll recommend our best options to suit your company event.
More Categories You Might Like
We'll take all the stress out of
organising your away day activities.
Get a Quote
Or speak to our team on 01225 474200.