What's Included
Team challenges
Interactive SMS game
Maps, clues & puzzles
Top quality team building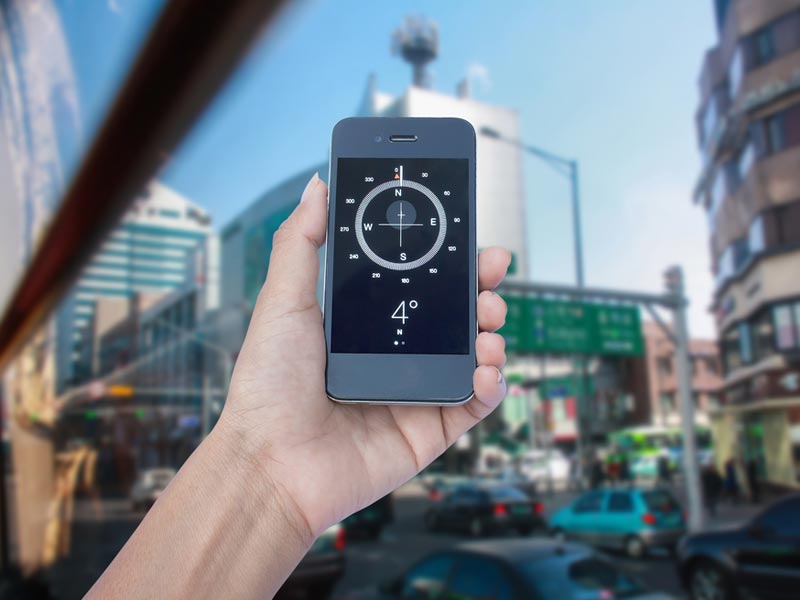 What You'll Be Doing...
Receive a treasure hunt kit in advance of the event.
Head to the treasure hunt starting point.
Split into you puzzle solving teams
Work together to solve each clue in a race against your co workers
The first team to uncover the treasure or score the most points will be crowned winners
More About GPS Treasure Hunt...
Put any interdepartmental rivalries to good use or break down the in office barriers completely with this amazing team building GPS treasure hunt. Split the office into teams and get everybody working together in a combined effort to track down the treasure as fast as possible.
With only a fully charged smartphone required for each team, this simple GPS treasure hunt will still test how well each office member works together while encouraging quality relationship building between every member of each team, from juniors to executives!
Head out of the boardroom and bring your thinking caps with you for this challenging but fun filled day out with the office. Teamwork, problem solving, lateral thinking and speedy decision making are all key to this hard fought event where you'll find the competing teams just steps behind you... or even worse... ahead of you!
You'll be sent a full explanation of the treasure hunt ahead the day using top quality SMS technology so the event can be organised in plenty of time. All you will have to do is pick the teams and breed some friendly competition before the hunt gets underway.
Your attendees will be using maps, clues and having to solve taxing puzzles in order to progress through each stage of the GPS treasure hunt, so the skills of every staff member will be put to the test. The relaxed setting makes for the ideal atmosphere for team building and the forming of valuable relationships that will live on into the office environment.
What They Said...

Looking forward to next year's trip
"...From start to finish I had every confidence in the way my enquiry was handled. Very well organised throughout.
Looking forward to next year's trip..." - Clive Gardner | April 2017

Unparalleled value for money!
"...What we got was stellar accommodation, great customer service and total transparency combined
with unparalleled value for money!..." - Mark Thackwell | June 2017
Where Available...
Send your enquiry today and let us know where or what region you would like to do this activity.
We'll recommend our best options to suit your company event.
More Categories You Might Like
We'll take all the stress out of
organising your away day activities.
Get a Quote
Or speak to our team on 01225 474200.