What's Included
6 hours of high speed racing
Genuine track race cars
Range of driving challenges
Expert stock car tuition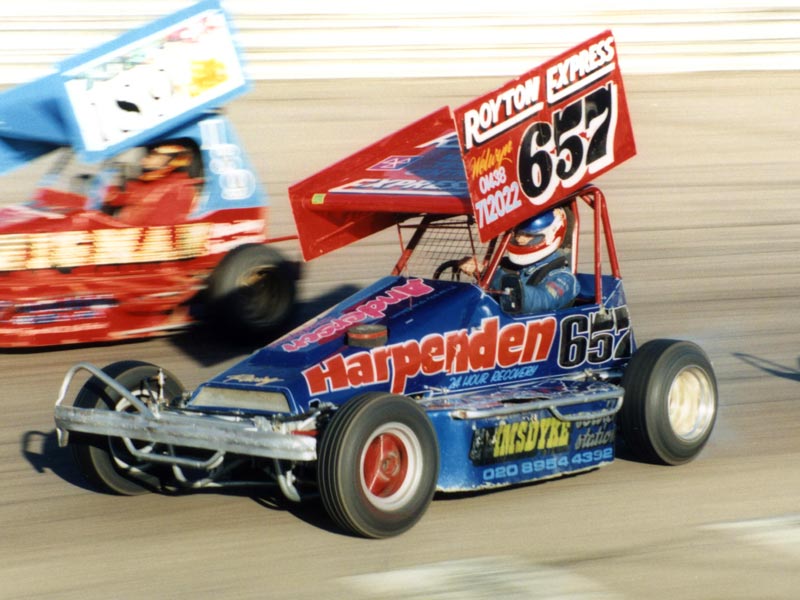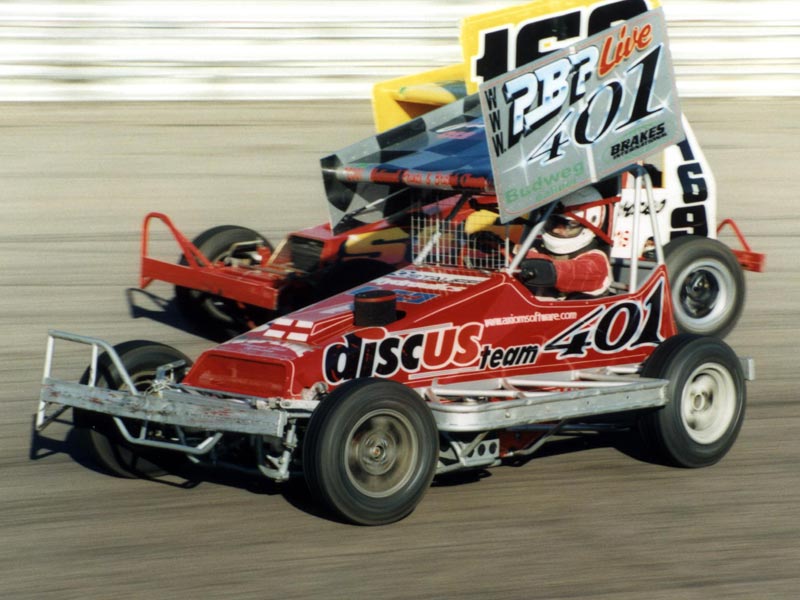 What You'll Be Doing...
Arrive to light refreshments and a safety briefing from the experts
Race stewards will give a driver's briefing and racing rules
Split into groups of 5-6 and get ready to race
Ladies and gentlemen ... start your engines!
Pit stop for complimentary lunch
Driving challenges
Declare the winners with a trophy ceremony and prizes
Certificates for all participants
Raceway bar to extend your company away day
More About Stock Car Racing...
Get away from your desk and into the driver's seat of a full spec, racing stock car as a part of this fast paced, fun filled company away day. With 6 hours of motoring action to be had in a range of cars and activities, this is a team building day that'll have any office petrol heads purring and the pedalling commuters seriously reconsidering swapping their pushbike for a specially tuned race car!
Your team will be pitted against the following gas guzzling challenges on the day;
The professionals challenge: Off road drifting in a professionally tuned Ford Capri banger.
The Del Boy challenge: Rally ready Reliant Robins ... complete the course, keep your nerve and finish on all three wheels!
The nag drag: Blindfolded, rely on your teammate and good communication to complete a course with a ball balanced on your bonnet.
The push-me-pull-you: Two engines, two drivers, and two steering wheels; cooperation is key in our team building stock car racing.
Engendering friendly competition, this team building stock car racing day is the ideal activity for blowing off some steam, getting out of the office with the team and having a brilliantly unforgettable time in the process. From hotly contested stock car races, to Reliant Robin driving and off road challenges, there is something for everyone in this fast paced away day.
With expert racing officials and professional stock car tutors on hand throughout the day, the office will have no problem mastering each activity while being kept safe out on the track.
What They Said...

Looking forward to next year's trip
"...From start to finish I had every confidence in the way my enquiry was handled. Very well organised throughout.
Looking forward to next year's trip..." - Clive Gardner | April 2017

Unparalleled value for money!
"...What we got was stellar accommodation, great customer service and total transparency combined
with unparalleled value for money!..." - Mark Thackwell | June 2017
Where Available...
Send your enquiry today and let us know where or what region you would like to do this activity.
We'll recommend our best options to suit your company event.
More Categories You Might Like
We'll take all the stress out of
organising your away day activities.
Get a Quote
Or speak to our team on 01225 474200.