What's Included
Charismatic compère
Professional quiz show set
Physical & mental challenges
Game show themed twists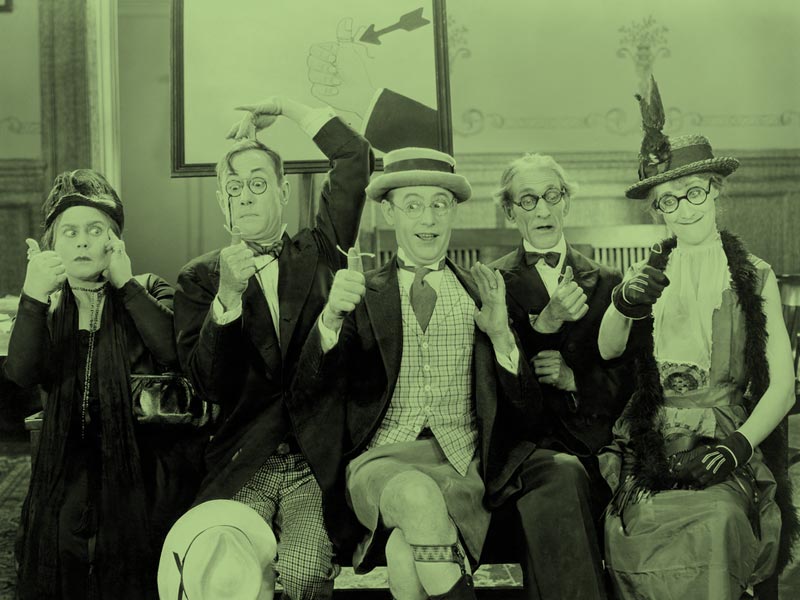 What You'll Be Doing...
Arrive on the set of your very own game show
The game show compère will greet the contests and get the show on the road! (cheesy jokes, bad puns and dodgy catchphrases optional)
Face a series of challenges both mental and physical as teams vie for victory
Learn the skills of everyone in your group to best exploit your strengths
Iconic twists from game shows like Deal or No Deal can be added upon request.
Score points to get a head start in the show's finale.
More About Quiz Nights...
Head out of the boardroom and onto the set of your very own game show night. This amazing team building activity comes complete with a fantastic professional stage and lighting, a charming and hilarious compère to host the evening and a series of mental and physical challenges that will require the combined efforts of every team member.
Whether you mix sales with the IT Crowd or exploit interdepartmental rivalries for some highly competitive game show action, everyone will have a part to play in our fantastic team building game show session. Challenges and tasks are designed to test your team's mental and physical abilities, and contestants will have to employ everything from their lateral thinking to general knowledge in order to come out on top. Teams will have to get to know each other's strengths and weaknesses while communicating and cooperating effectively if they want to claim the company bragging rights.
The professional, purpose built game show set will make this activity unforgettable for all the attendees and the charismatic and energetic compère will make it feel like you're on a TV show. Twists and rounds from famous TV game shows can be added upon request to spice things up; try adding a tense and nervy Deal or No Deal inspired finale to the show for a truly memorable end to the evening?
So band together with your colleagues and go head to head in friendly competition during this fun filled and hilarious evening of game show thrills the staff will never forget!
"Didn't they do well?"
What They Said...

Looking forward to next year's trip
"...From start to finish I had every confidence in the way my enquiry was handled. Very well organised throughout.
Looking forward to next year's trip..." - Clive Gardner | April 2017

Unparalleled value for money!
"...What we got was stellar accommodation, great customer service and total transparency combined
with unparalleled value for money!..." - Mark Thackwell | June 2017
Where Available...
Send your enquiry today and let us know where or what region you would like to do this activity.
We'll recommend our best options to suit your company event.
More Categories You Might Like
We'll take all the stress out of
organising your away day activities.
Get a Quote
Or speak to our team on 01225 474200.