What's Included
UV pitch
Fluorescent bibs & bills
Netball
Volleyball
Dodgeball
What You'll Be Doing...
Meet your referee/instructor who explain the rules of each game
Get your fluorescent kit on
And your game faces…GRRR!
You'll play dodgeball, volleyball and netball
While you're all lit up like Christmas trees
It's a taste of all those old school sports teams
But with a fun twist
More About
glowsports

...

Team sports make a fantastic addition to any company away day. There's nothing like a run around the pitch or court to get the heart pumping and ideas flowing. But here at Company Away Days, we like our sports with a twist because 'normal' is for normal people and just like your team, we prefer to think and be different to stand out from the crowd. So our Glowsports team building experience is classic sports with a high-vis difference.

This fab sports session takes place in UV lighting and trust us, everyone looks good in UV lighting. You'll be greeted by a friendly instructor before the team are sent to get changed. You'll need to wear something colourful (black is an absolute no-glow) and given UV bibs which glow under the special lighting.

You'll also get your brief on how to play each game. Plus, the court is specially marked so you know exactly where you're going. There'll be no 'I can't see where off-side is' excuses!

There are three games to play; netball, dodgeball and volleyball. Or, if you're feeling really up for some competitive fun, you can fuse them together to make the ultimate sporting event. Because we know this ain't know slow mo glow show!

Our Glowsports team building activity is perfect for teams looking for something a little different on their away day while making sure everyone can get involved. It can also be paired with other sporting events to gear you up for a day of fun or act as your glowing main event.
What They Said...

"We had a great time and will definitely use you again" - Ella Brazil, Wiggin LLP | 06/02/19

"Everything was perfect. We'll definitely use your services again in the future..." - Stiliyan Cikalov, Telelink UK | 05/08/18
Where can you do this?
Bath
,
Birmingham
,
Bournemouth
,
Brecon
,
Brighton
,
Bristol
,
Cambridge
,
Cardiff
,
Cheltenham
,
Chester
,
Edinburgh
,
Essex
,
Exeter
,
Glasgow
,
Harrogate
,
Leeds
,
Liverpool
,
London
,
Manchester
,
Newcastle
,
Newquay
,
Norwich
,
Nottingham
,
Oxford
,
Portsmouth
,
Reading
,
Sheffield
,
Southampton
,
Stratford upon Avon
,
York
Send Your Enquiry Today!
Our team will be happy to help!
Optional extras we can organise for you...
Venue hire for meetings and accommodation
Pre-event visit where necessary
Catering for your event
Guest speakers
Meeting spaces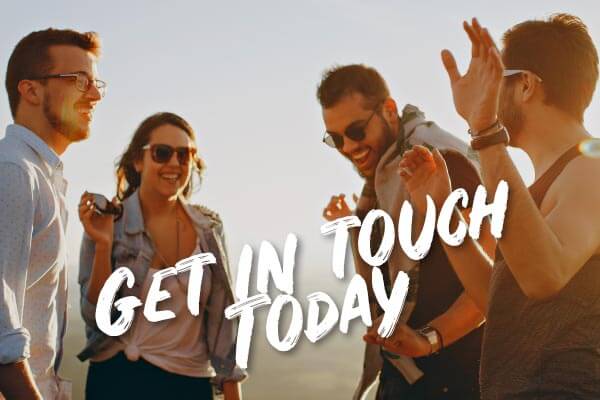 More Categories You Might Like