What's Included
Live interactive game play
Challenges, codes and puzzles
A variety of exciting scenarios
Race against the clock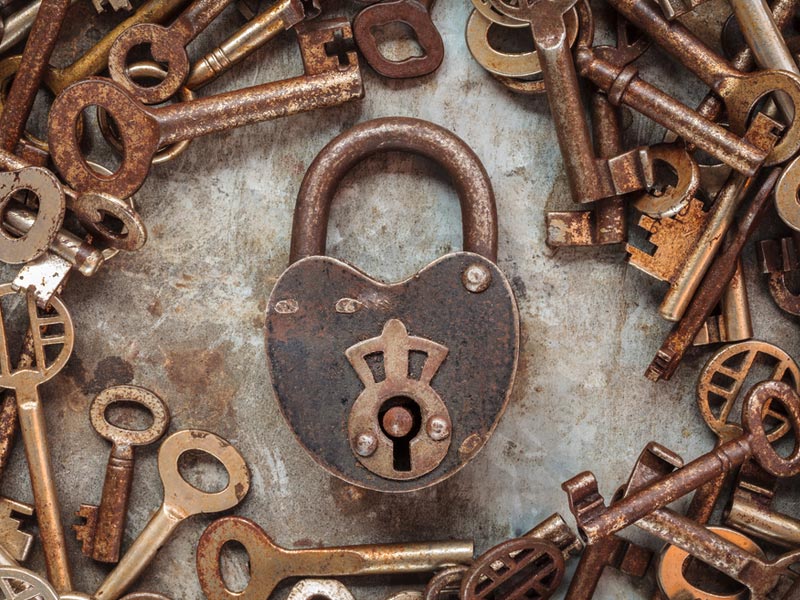 What You'll Be Doing...
You'll be split into groups, each team will head into a different escape room
Once you're inside, you'll be locked in with just 60 minutes to get out
Work as a team to solve intricate puzzles, challenges and brain teasers
Use your lateral thinking to finish all the challenges and escape!
More About Escape Games...
The escape games are all about teamwork, lateral thinking, problem solving and communication in a race against the clock.
You'll be separated into teams and locked in your respective escape rooms. Then you'll have just 60 minutes to solve a variety of puzzles, challenges and clues to escape your room before time runs out. Not only will you race against the clock, you can challenge the other teams to see who'll break out first... or maybe some teams simply won't manage to break out at all!?! ("Whatever ever happened to our accounts department?" "They went on a team building day and didn't escape.")
The scenarios vary depending on your chosen location; each site has a variety of games to choose from including:
Virus Outbreak
Detective Movie
Madchester
Saw
Lost
Terrorist Sabotage
Panic Cinema
Our team building escape games are a quality way to have some genuine fun away from the office environment, where you'll need to work as a team if you're going to defeat the challenge of the escape room before the time runs out. This is an exhilarating and engaging activity that's going to keep everybody entertained and break the ice between staff members from different departments who might not normally work as closely together.
If you've got a few interdepartmental rivalries in your workplace, then that's all the better; this is the perfect chance for some friendly one-upmanship. If you want to get the IT crowd away from their desks to work with the sales department upstairs, you couldn't do much better than locking them in a room together for 60 minutes with the mutual goal of escaping!
What They Said...

Looking forward to next year's trip
"...From start to finish I had every confidence in the way my enquiry was handled. Very well organised throughout.
Looking forward to next year's trip..." - Clive Gardner | April 2017

Unparalleled value for money!
"...What we got was stellar accommodation, great customer service and total transparency combined
with unparalleled value for money!..." - Mark Thackwell | June 2017
Where Available...
Send your enquiry today and let us know where or what region you would like to do this activity.
We'll recommend our best options to suit your company event.
More Categories You Might Like
We'll take all the stress out of
organising your away day activities.
Get a Quote
Or speak to our team on 01225 474200.